Ba Gigio Wall Divider Outdoor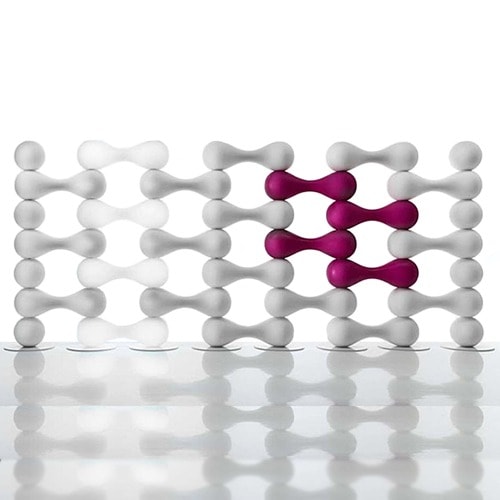 Rating:
Product Categories: Misc., Outdoor
Product Page: https://propertyfurniture.com/product/ba-gigio-wall-divider-outdoor/
Product Description
A modular element, unique yet capable of being joined with anything without limits, a three-dimensional representation of the symbol for infinity, born from the revolution of the symbol around its axis and at the same time a spatial macro image of a bipolar atomic link. Beyond dividing walls, with Ba_gigio elements, it's possible to create tables in different sizes with and without lights. Please inquire for all lighting specifications. Suitable for indoor/outdoor use. The collection includes: wall divider and coffee table. Designed in 2010. Made in Italy.
Product Attributes
Dimensions: Ba Gigio: 36"L x 12"D x 11"H
Gigio: 12"Diam. x 11"H
Nocciolina: 7"W x 12"D x 11"H
Self Supporting Plate: 20"Diam. x .5"H
Ba Gigio Shelf: 39"L x 16"D x .5"H
Stainless Steel Supporting Tubes: 4"Diam. x
23"/34"/45"/56"/68"/79"/90"/101"/112.5"/124"/135" H

Please inquire for configurations.



Color: Poleasy Matte Embossed: White.

Additional Custom Colors(Quantity of 6 Minimum): Grey, Yellow, Orange, Red, Blue, Green, Violet, or Black. (24 Colors).

Poleasy Glossy: White.

Illumination: Transparent.

Supporting Tubes and Plates: Stainless Steel.

ABS Shelf: White.

Please inquire for the full list of colors.

Product Gallery