Rita Childhood Table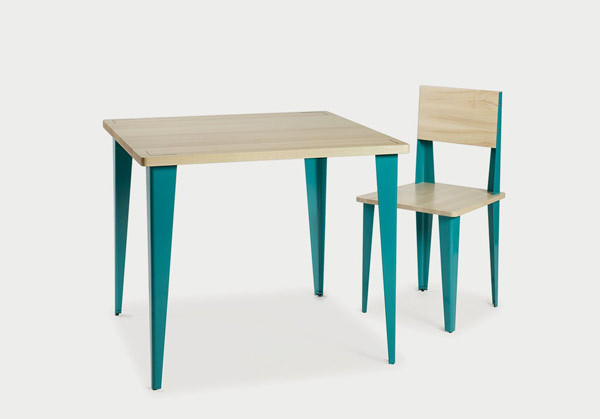 Product Categories: Tables
Product Page: https://propertyfurniture.com/product/rita-childhood-table/
Product Description
The secret of her beauty is her simplicity, hersincerity.
Rita Childhood Table is a collection of bold, strong tables made of wood is bonded to the metal.The metal penetrates the wood right through to the other side, adding a touch of colour to the surface of the wood. Also available set chair.
Product Attributes
Dimensions: 35.5" x 35.5" x 29.5"H
71" x 35.5" x 29.5"H


Color: metal frame – white, orange, red, blue and black.
Wooden top – natural and wenge.
Product Gallery